Rep. Albee Benitez, House members hold press conference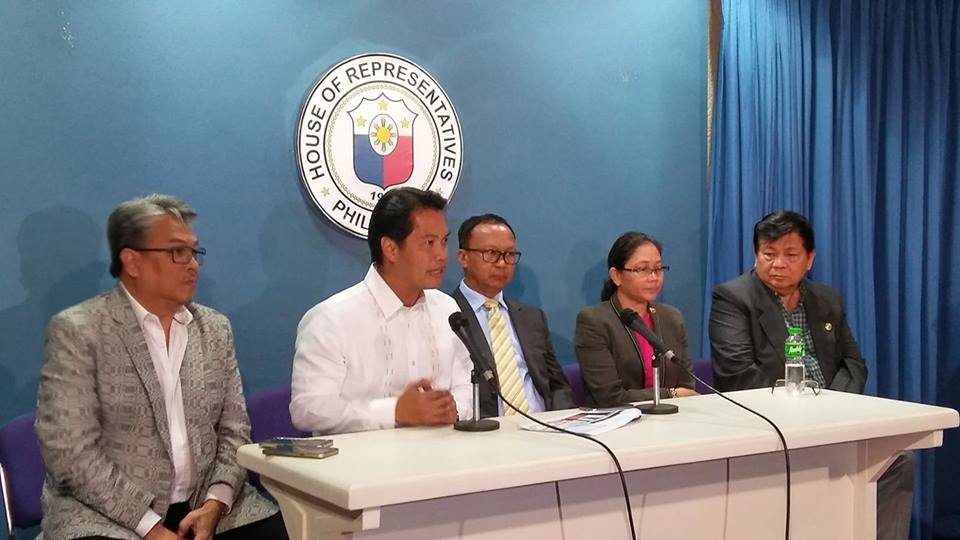 Rep. Albee Benitez and members of the Committee on Housing and Development hold a press conference to report initial findings of the Committee's site visit and public hearing in Eastern Samar and Tacloban City last August 31-September 1.

Rep. Benitez vows to hold responsible persons for the delay of said projects, substandard housing units and lack of utilities and community facilities in resettlement sites.
Click on Image below to watch the House Committee on Housing and Development press conference.