Cong. Albee Reports on Housing Initiatives to Negros, Panay Lions

Negros Occidental Third District Representative Alfredo Benitez rallied Lions Clubs International District 301-B1 of Negros and Panay to "get our acts together" in addressing problems of urbanization.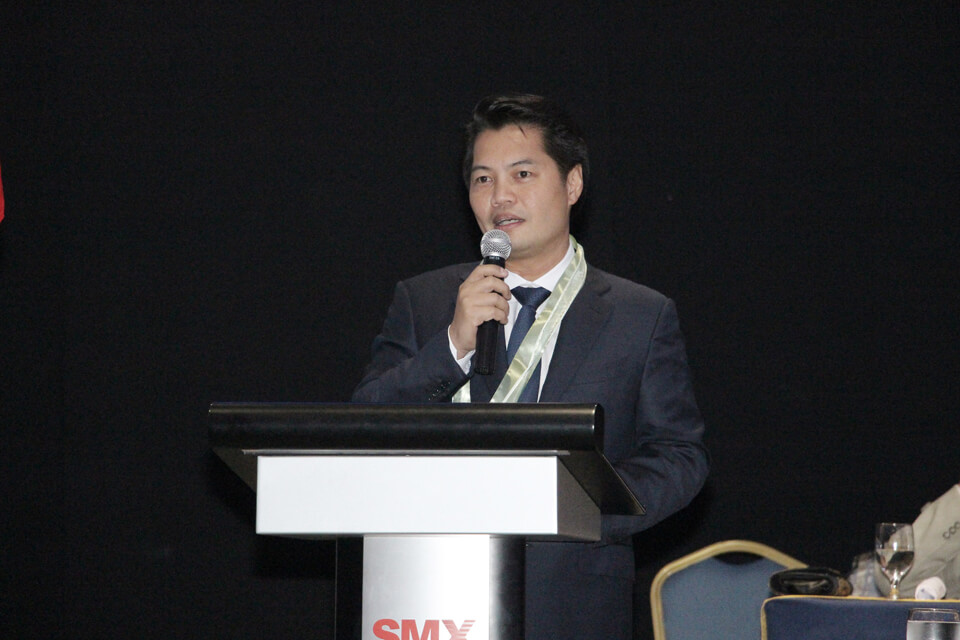 Congressman Benitez was guest speaker at the 1st Cabinet Meeting and District Convention's Governor's Ball and Induction Ceremony September 2 at SMX in Bacolod City.
As chair of the House Committee on Housing and Urban Development, Congressman Benitez reported on the latest developments regarding initiatives to re-create a Department of Human Settlements and Urban Development, a vital move that will integrate government efforts to solve the growing housing backlog in the country as well as address problems of urbanization as population explosion critically continues.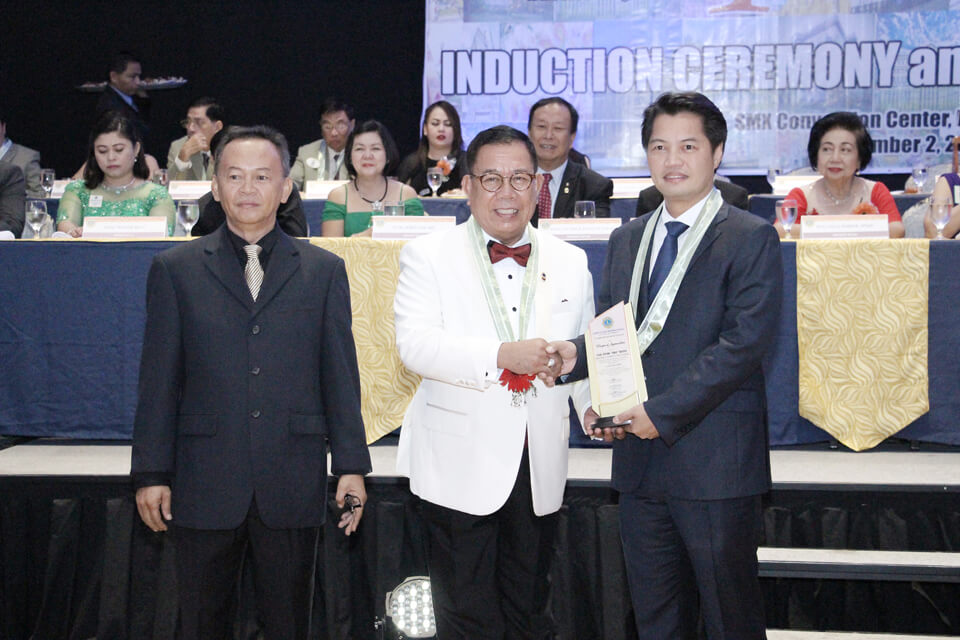 He also disclosed findings of the recent Housing Committee public hearing that he led in Tacloban City on the status of the housing relocation and resettlement project for victims of Typhoon Yolanda in 2012. The Committee noted, Cong. Albee said, that only 7% of the 24% structures already finished are occupied and that construction materials have been found substandard. The Committee will further validate the findings and push for actions so that the program can finally be fast-tracked, he added.
Congressman Benitez also urged the Lions delegates to give their feedbacks on the ongoing campaign to push for federalism, noting that the program is already moving forward, as he underscored his participation in the House drafting of the federal Constitution.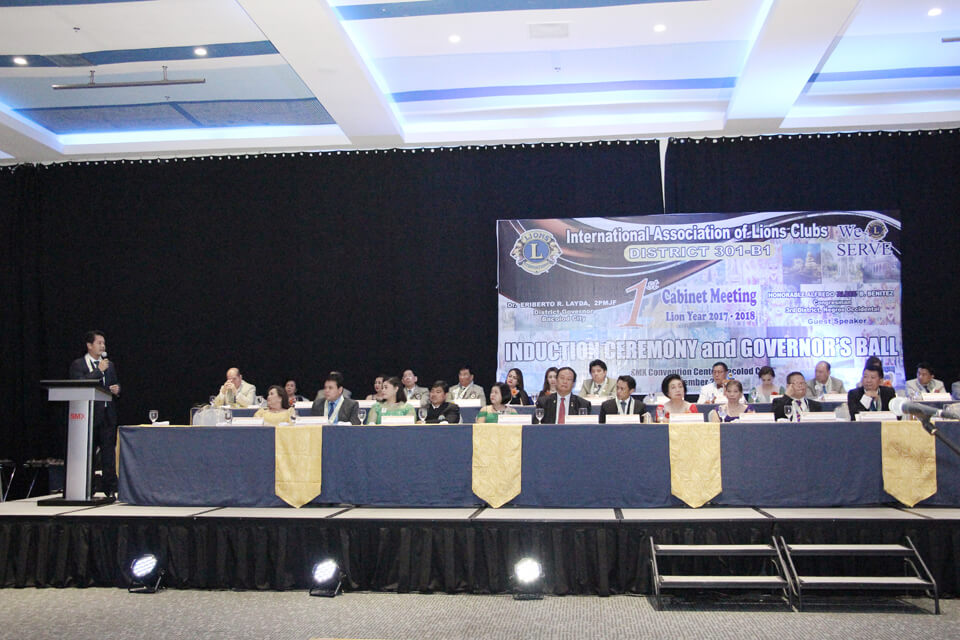 His challenge to the new officers and members of the various Negros and Panay Lions Clubs is to further strengthen projects that truly provide services to the underprivileged in communities, as he lauded the Lionism way of reaching out and helping the poorest of the poor.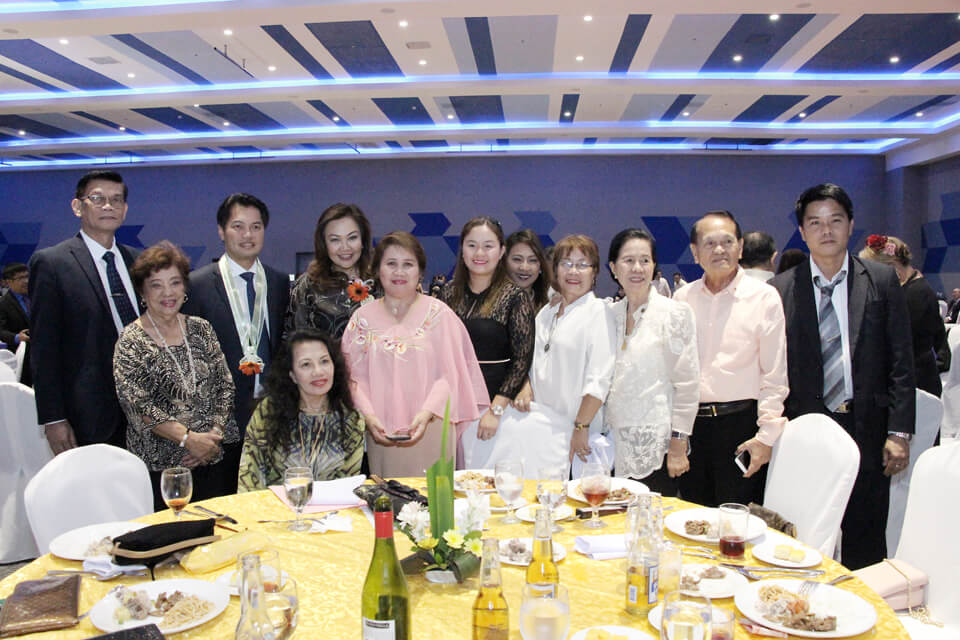 Congressman Benitez showcased his ASENSO movement and programs in his District , now focusing on utilizing the solar technology to provide electricity and water for poor households.
"I am now on my third and last term and my ASENSO thrust is to truly help reduce the cost of living in as many households as we can in the Third District," he stressed. *