CONG. ALBEE VISITS TALISAY BARANGAY KATILINGBAN

April 24, 2017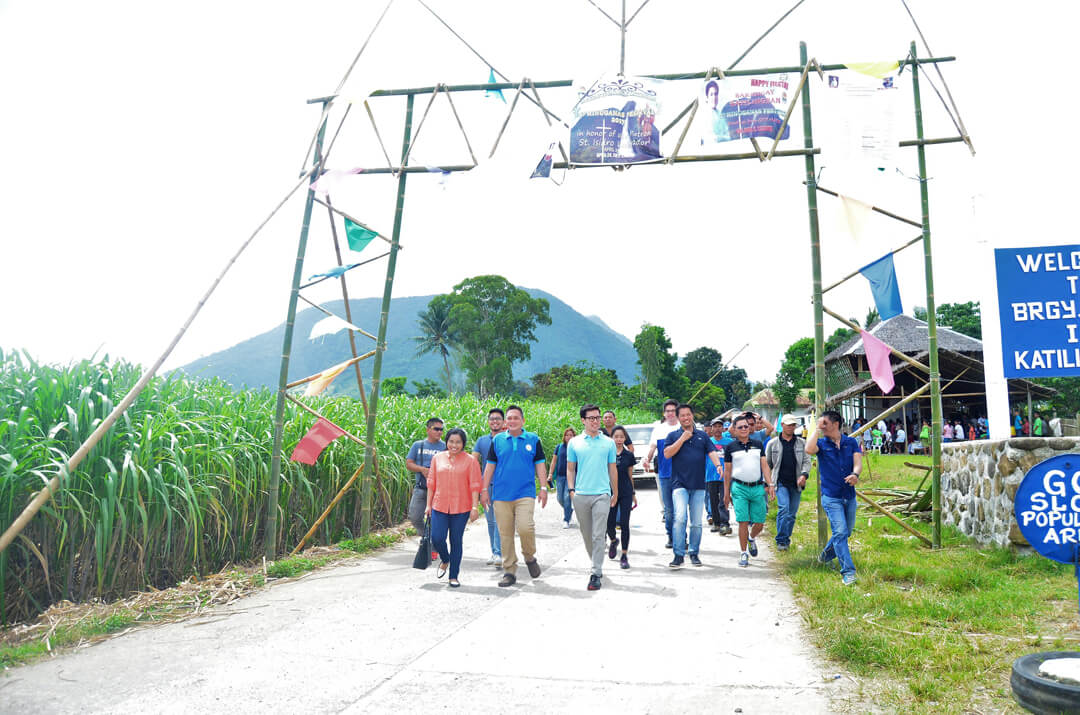 Congressman Alfredo Benitez with Talisay Mayor Neil Lizares and Vice-Mayor Samuel Siote visited Barangay Katilingban in Talisay City today (April 24, 2017) accompanied by Punong Barangay Jude Abellana. Cong. Albee distributed 50 solar home kits to 50 households in Barangay Katilingban and inspected areas for development of farm-to-market roads.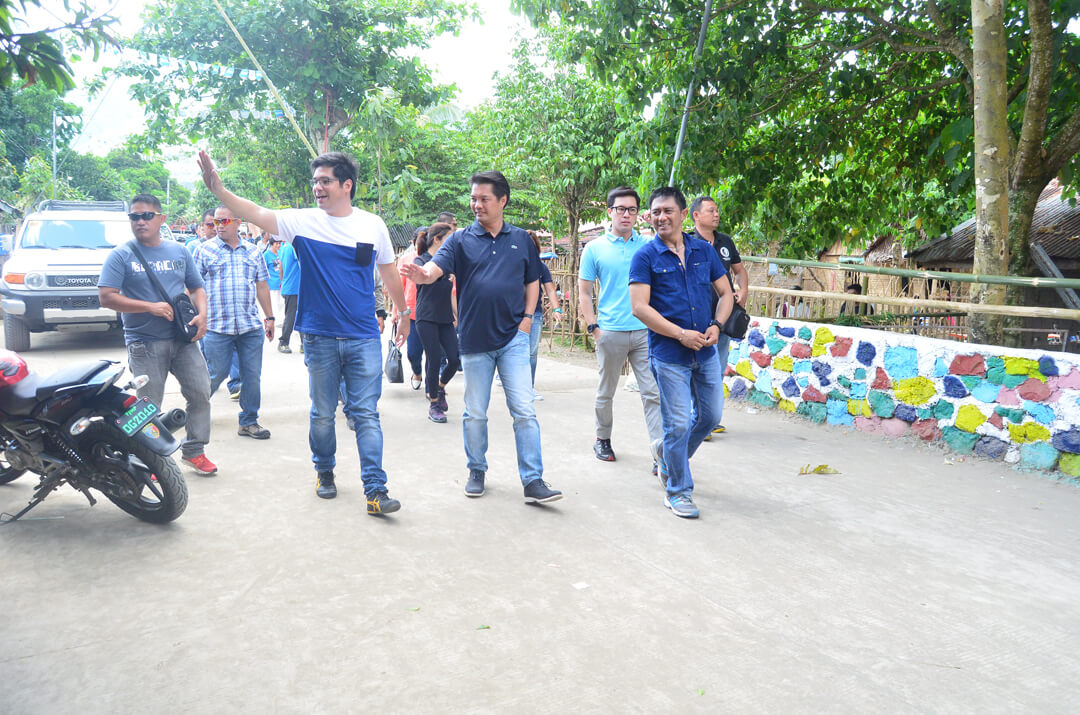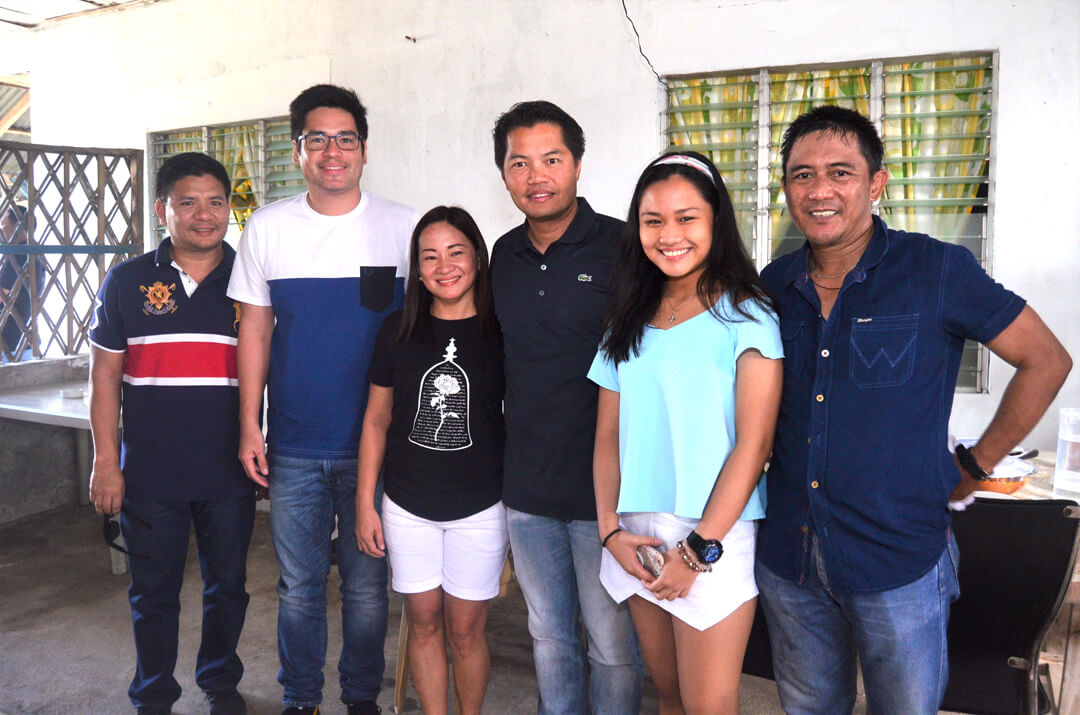 Click on Image to Zoom In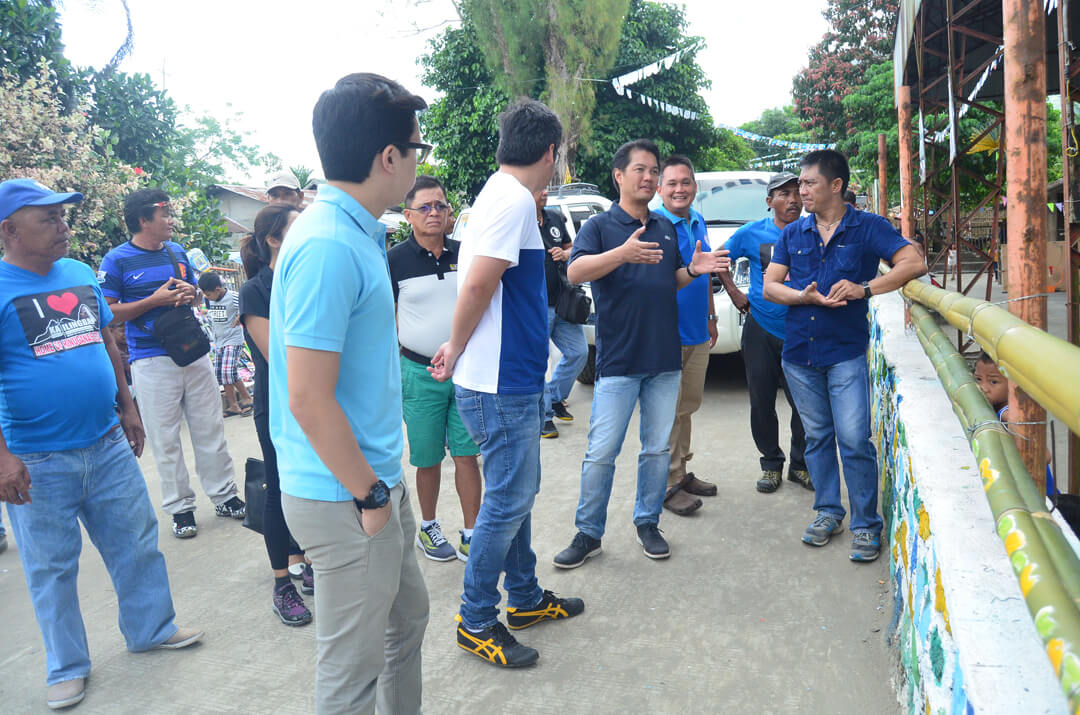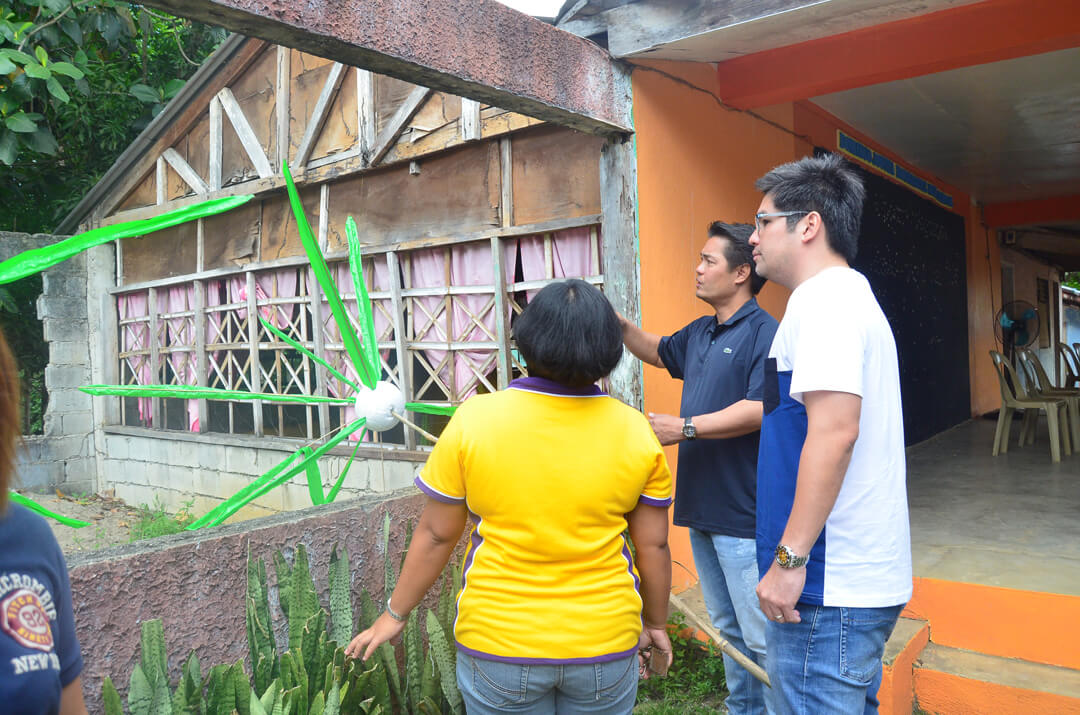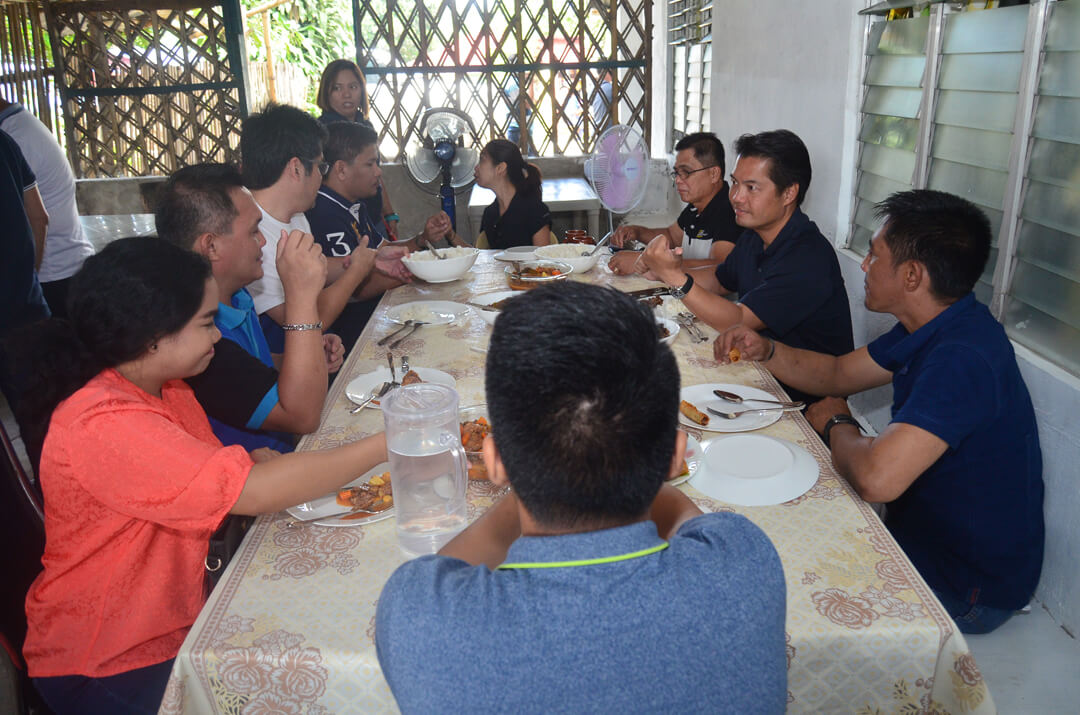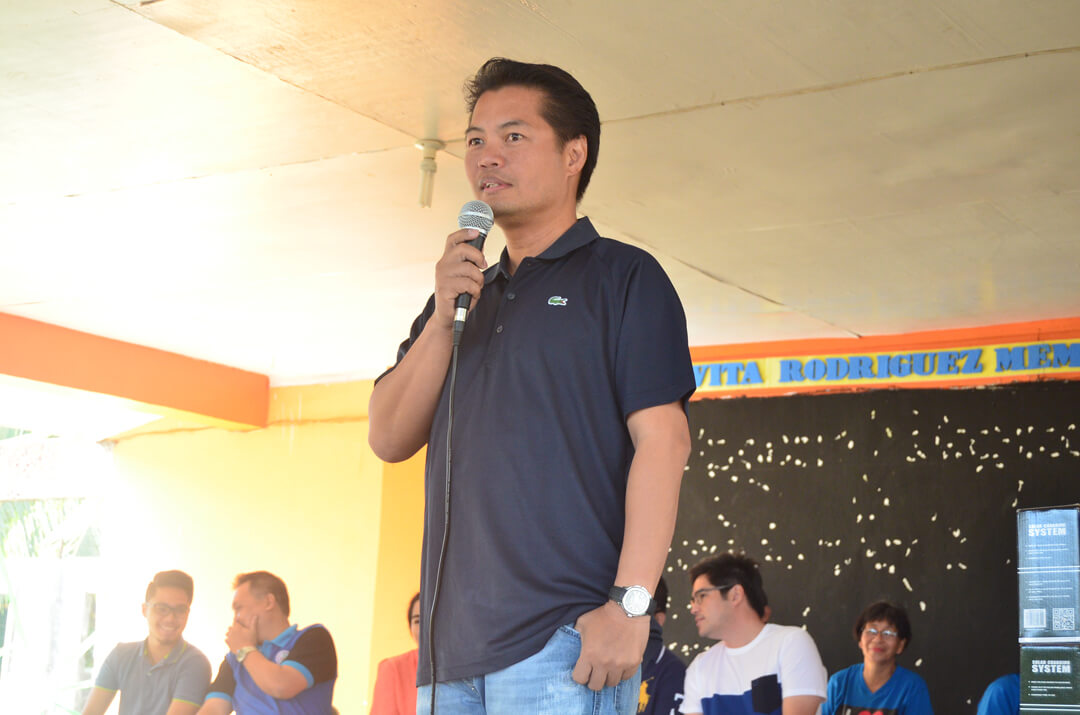 Speaking before residents of Barangay Katilingban, Cong. Albee announced of plans to develop farm-to-market roads in the area, and also to build a new Multi-Purpose Building for the barangay.