Dialogues with DepEd and DPWH Officials

August 25, 2017
Cong. Albee Benitez held separate meetings with officials of the Department of Education (DepEd) and Department of Public Works and Highways (DPWH), to review and assess status of ongoing projects.
Dialogues with DepEd Officials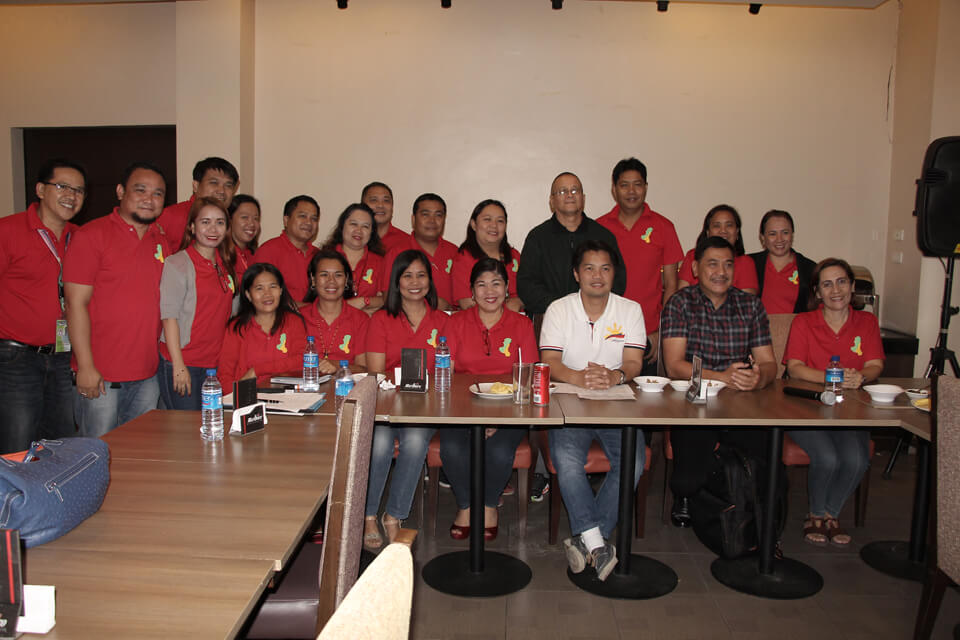 The DepEd group is led by OIC Division of Negros Occidental Gilbert Sadsad (right of Cong. Albee) and Silay City Schools Division Superintendent Neri Ann Alibuyog (left of Cong. Albee). Also present are District Supervisors and Curriculum Instruction personnel. The dialogue tackled enhancements on the use of technology to further elevate curriculum standards.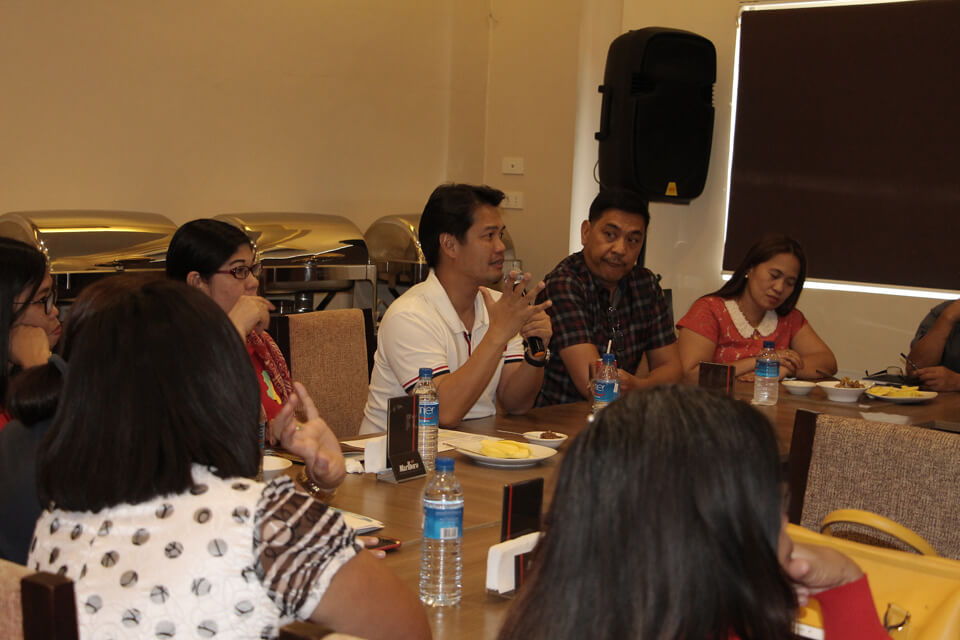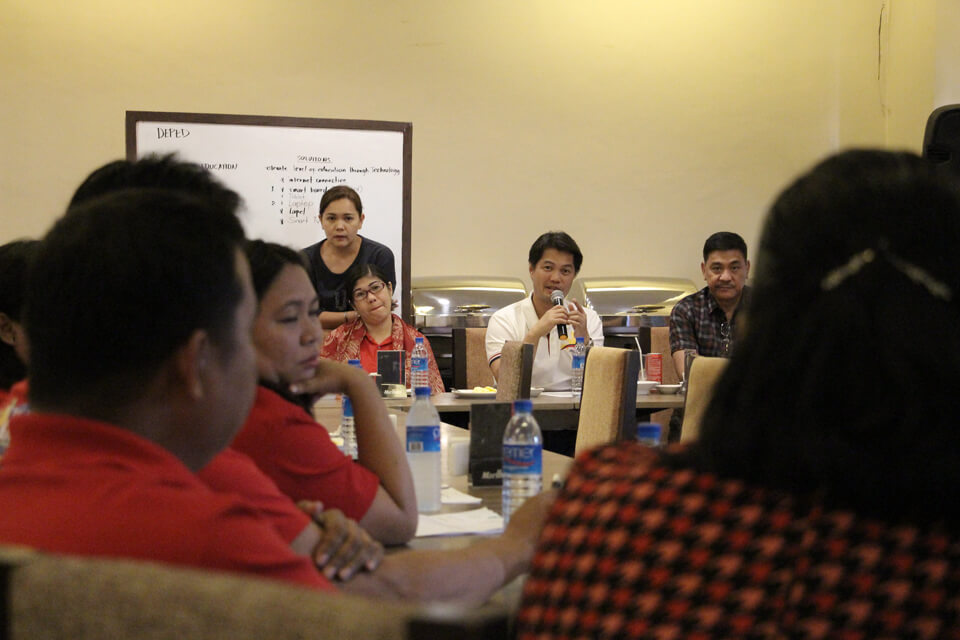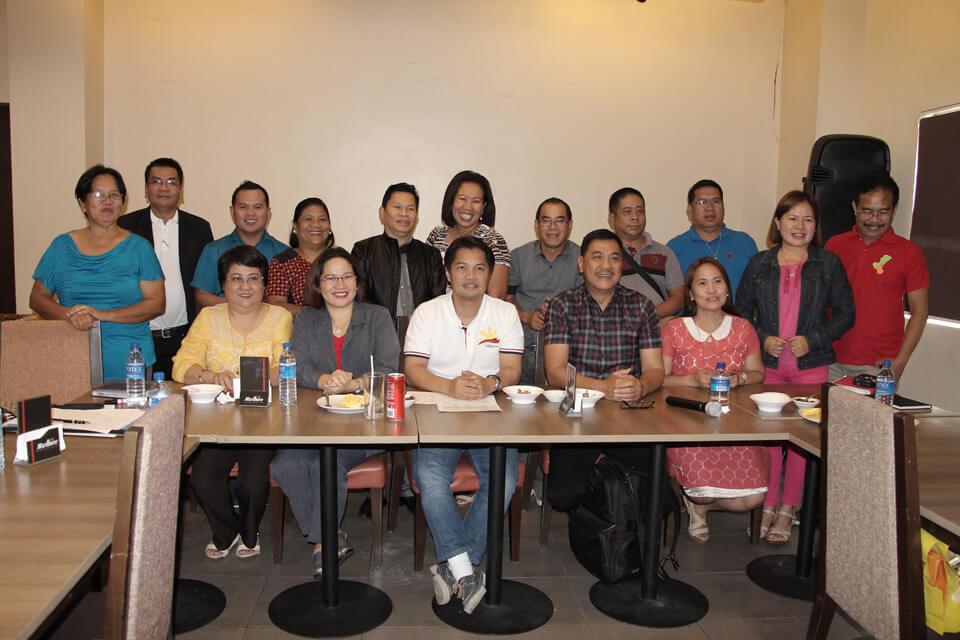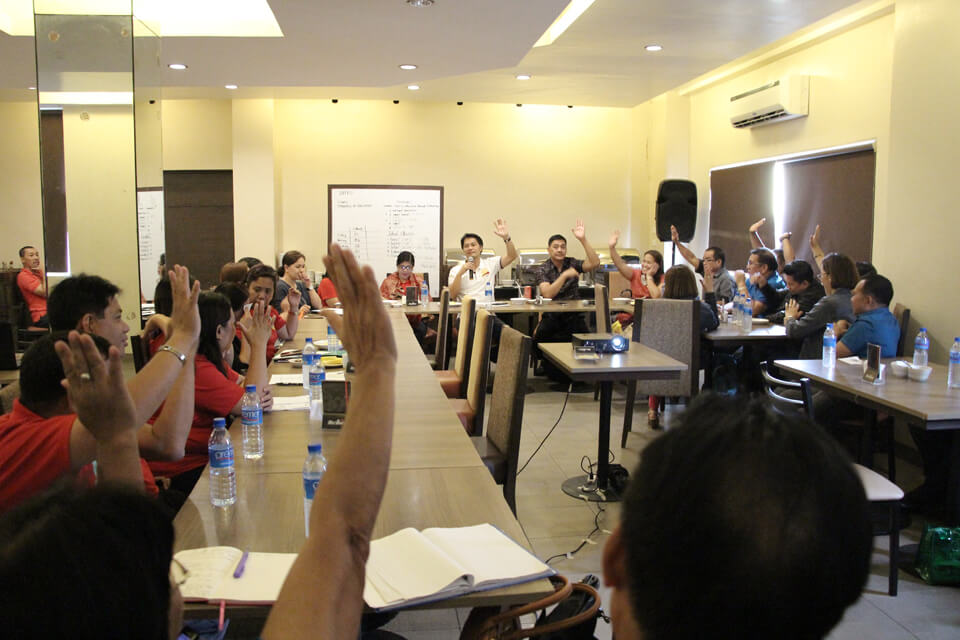 Dialogues with DPWH Officials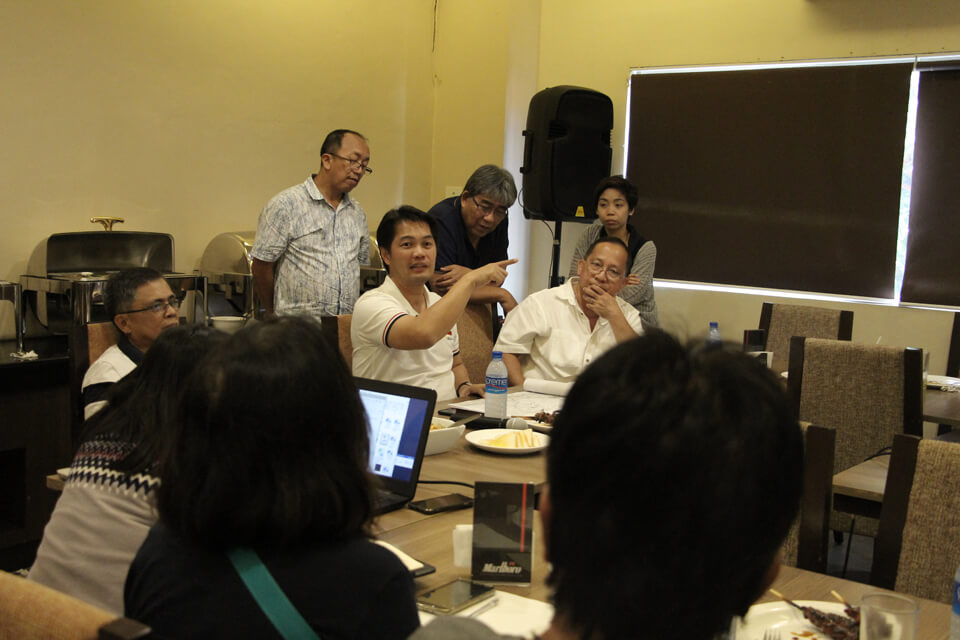 Cong. Albee Benitez met today with DPWH First Engineering District personnel led by District Engr. Jaime Javellana.