Metro Third Scholars Meet Cong. Albee Benitez

September 9, 2017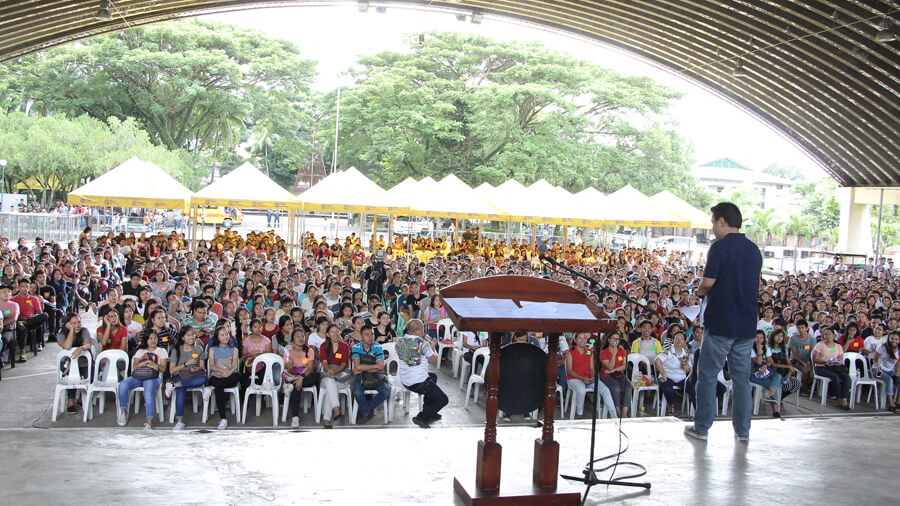 1,600 Tulong Dunong Program grantees of the 3rd District converged at the Silay City Plaza Covered Court today for an orientation on current guidelines from CHED and a dialogue with Cong. Albee Benitez.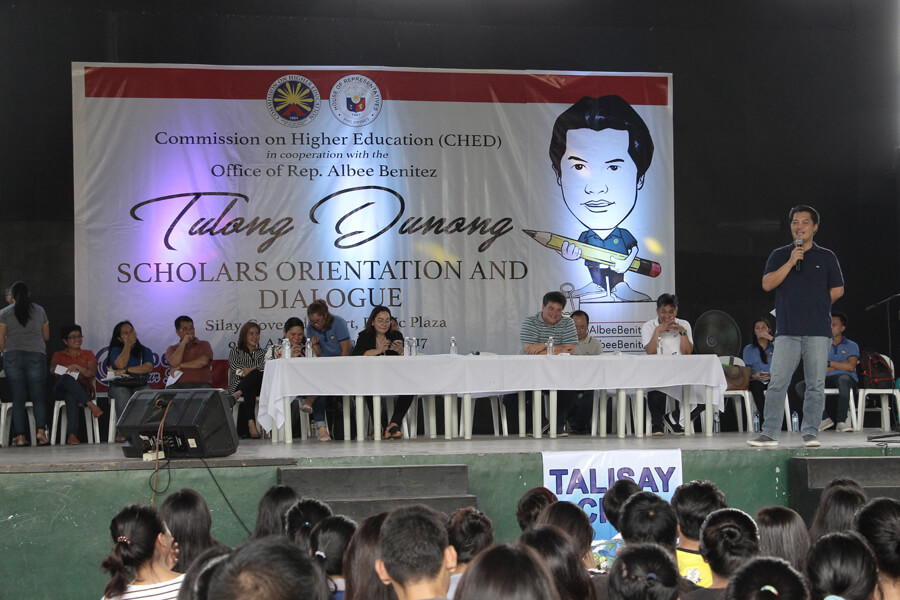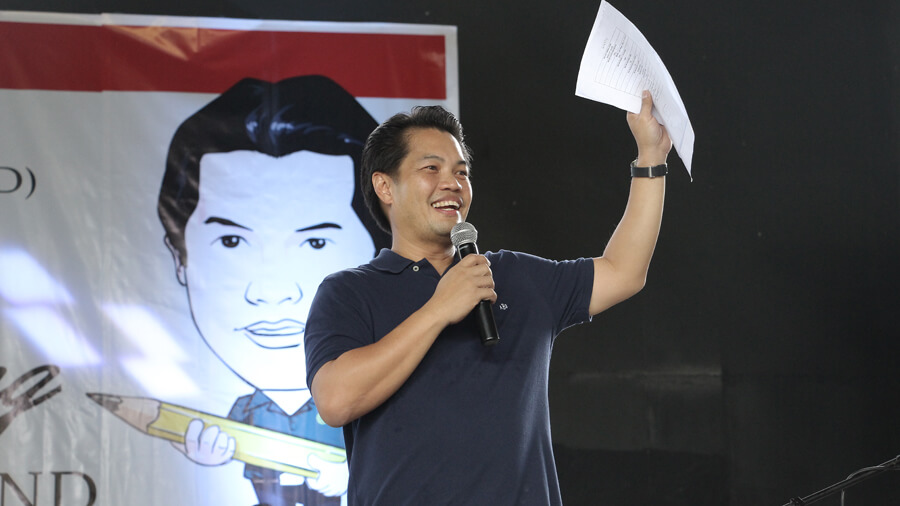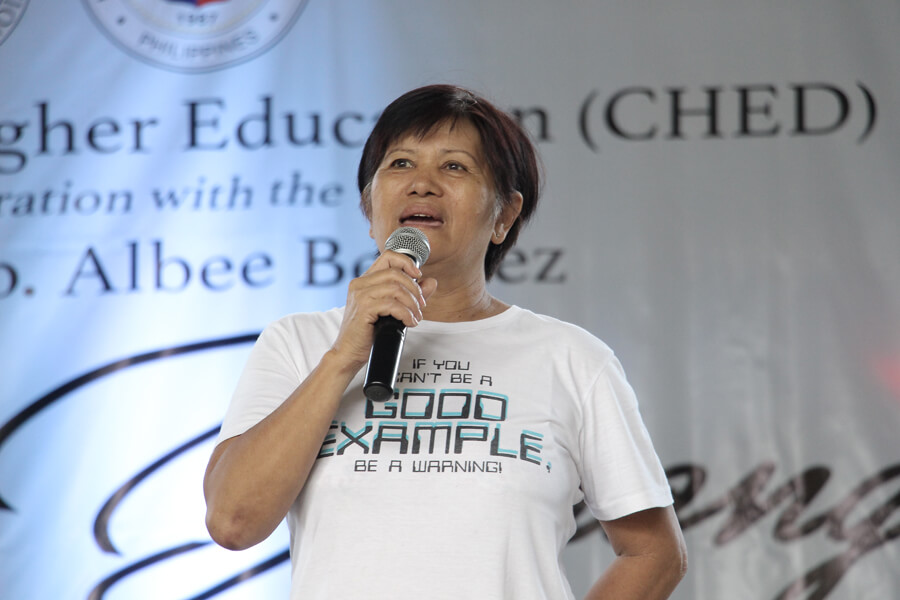 Mrs. Melina Monecillo of Brgy. Lantad, Silay City thanked Cong. Albee for the educational assistance for daughter Angel who graduated from STI-WNU with a degree in BS Criminology, Cum Laude in 2015.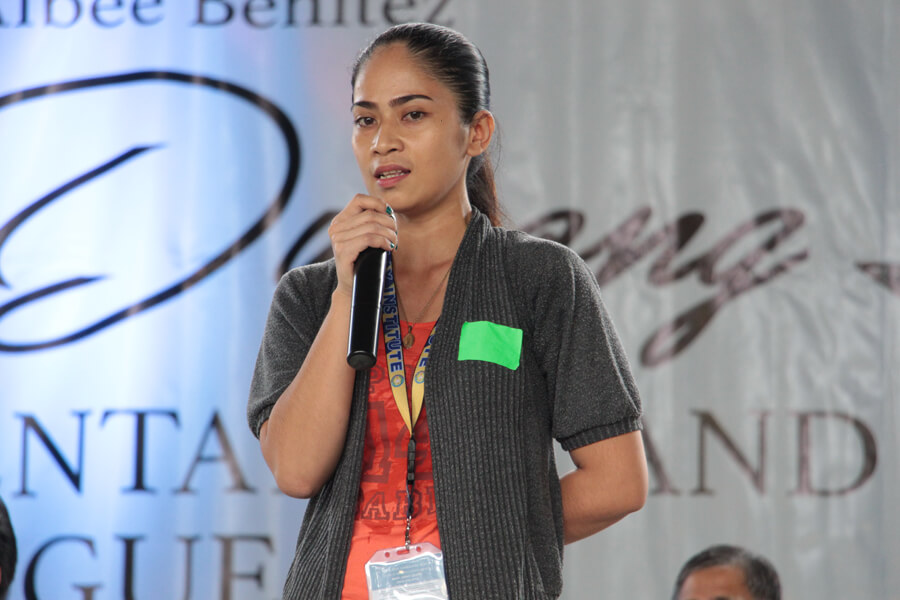 Rochelle Luceno is a proud 4th year BS Elementary Education student of Silay Institute. She is a member of the Indigenous People's (IP) Tribu Bukidnon of Sitio Sibato, Brgy. Guimbalaon, Silay City.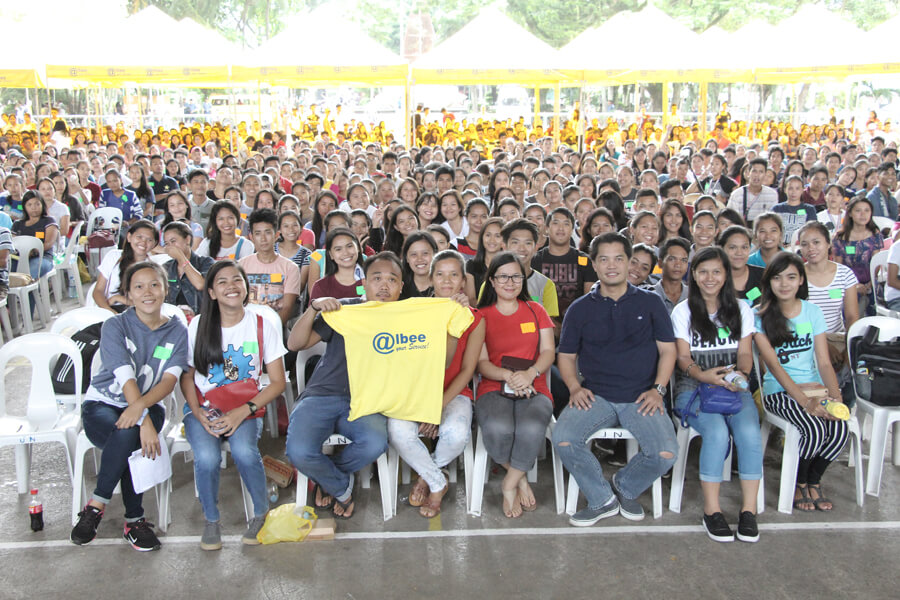 Talisay City Scholars with Cong. Albee Benitez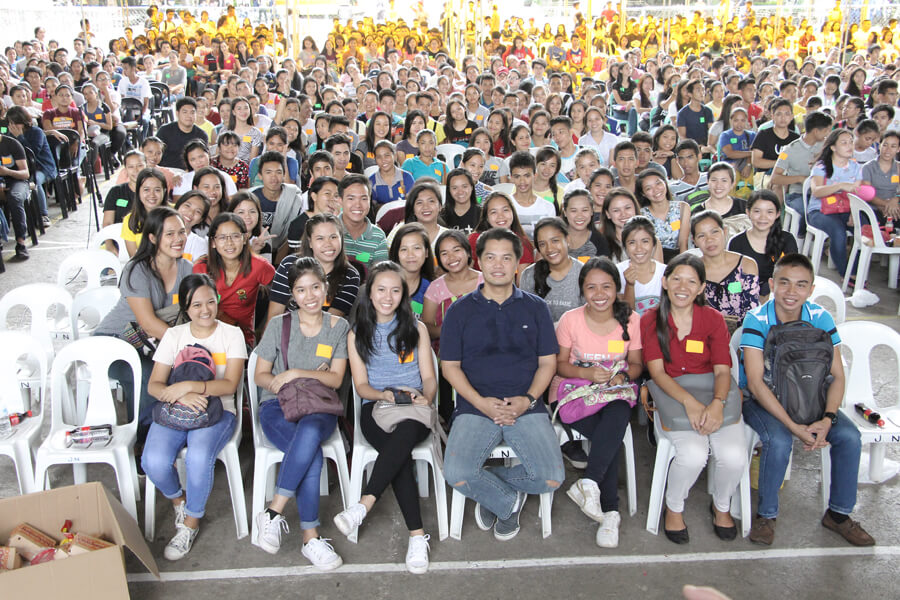 Murcia Scholars with Cong. Albee Benitez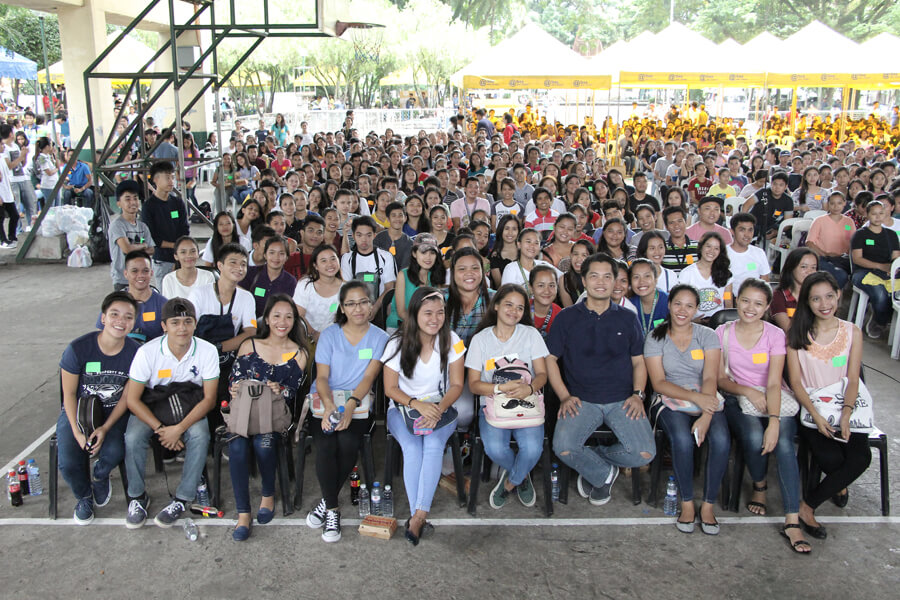 Victorias City Scholars with Cong. Albee Benitez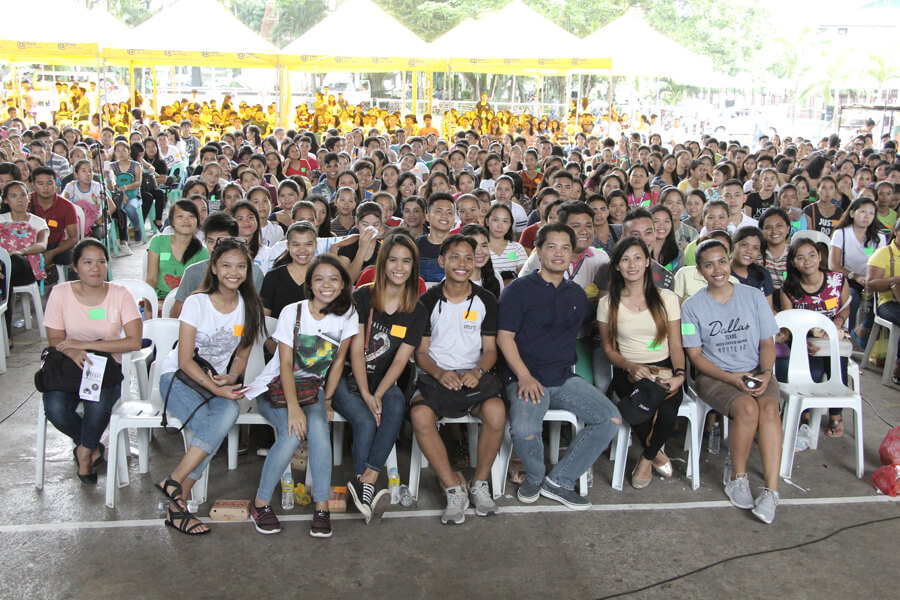 EB Magalona Scholars with Cong. Albee Benitez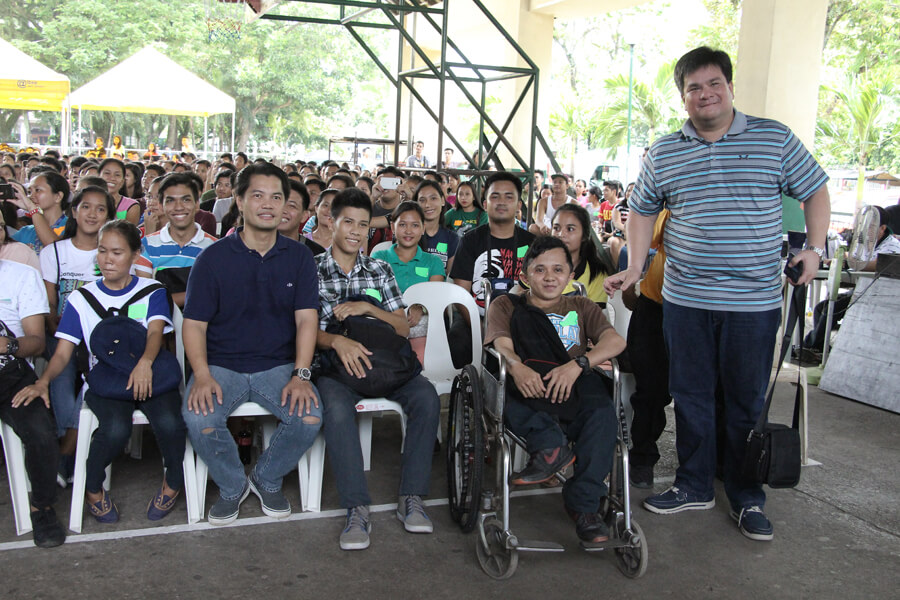 Silay City Scholars with Cong. Albee Benitez and Mayor Mark Golez