Negros Occidental Third District Congressman Alfredo Benitez has facilitated last week vital groundwork to enable residents and communities in remote and far-flung areas in his District to enjoy power and water supply harnessed from renewal energy.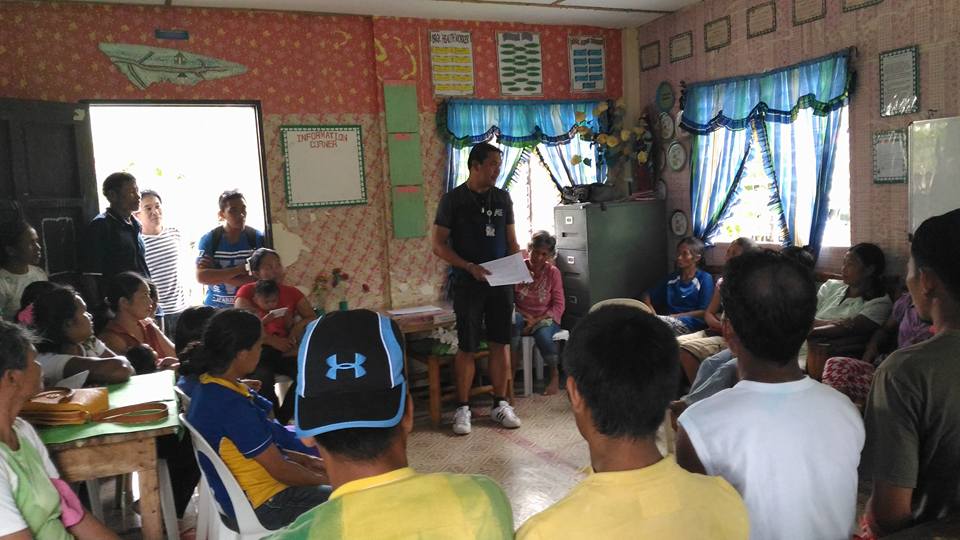 ENGR. JIMMY PLANAS of Central DOE explains to residents of Barangay Canlusong, EB Magalona the Household Electrification Program of the DOE.
Two separate validation teams arrived in the province from the Department of Energy and the Department of Science and Technology. Both were guided by the House and District staff of Cong. Benitez, with the support and cooperation of the local government executives of the Third District.