LIVELIHOOD ASSISTANCE THRU DOLE'S TUPAD
Through Cong. Albee's efforts, a total of 2,030 displaced workers in the Third District benefitted from the Tulong Panghanapbuhay sa ating Displaced Workers or TUPAD of the Department of Labor and Employment in 2014 and 2015.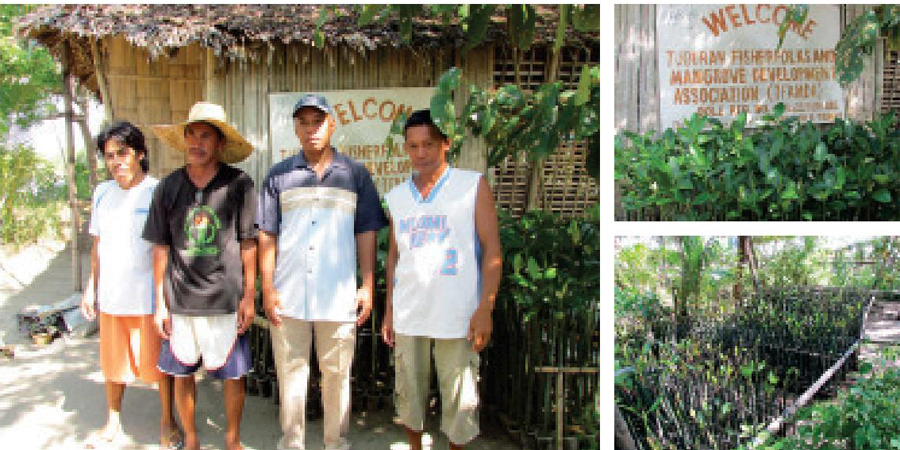 Members of the Tuburan Fisher folk and Mangrove Development Association, TUPAD beneficiaries in E.B. Magalona.
TUPAD is a community-based package of assistance that provides emergency employment for displaced workers, underemployed and the unemployed poor who have either been laid off or terminated as a result of permanent closure of an establishment. Also qualified as participants are those who were self-employed and have lost their livelihood because of natural or man-made disasters.


TUPAD beneficiaries in Barangay Zone 16, Talisay - (left to right) Mario Nochete, Michael Yotosil, Marlon Luable, Joephel Aycayde, Nestor Yotosil, and Edilberto Franco.
Only one member of a household can avail of the program and participation is limited to only once a year, to give chances to others in the next phase of implementation. TUPAD provides transitional employment for a minimum period of ten days and not exceeding 30 days.


The TUPAD beneficiaries of Barangay Rizal, Silay City include Joel Judith, Henry Soribio, Jayson Abellar, Brimer Rivas, Johnny Co and Rex Majaducon. With them is PunongBarangay Berlita Astronomo and other barangay officials.
Projects implemented included cutting of trees. de-clogging or clearing of canals and waterways, clearing of drainage systems, cleaning of debris and streets, repair of shoreline dike, repair of barangay hall, footwalk and bridges, dredging of creeks, and community beautification. Budget for 2014 was Php 3.5-M and for 2015, Php 4-M or a total of Php7.5-M. Qualified beneficiaries were also provided with protective equipment and tools such as hard hats, work gloves, masks, rubber boots and longsleeved shirts.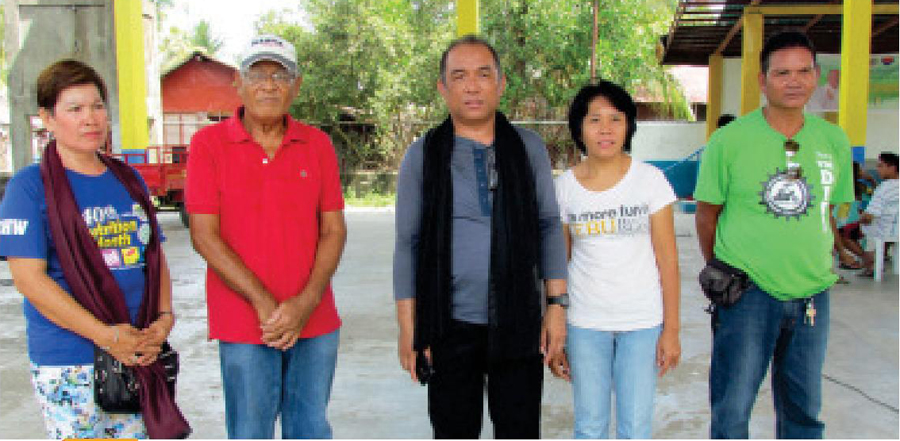 In Barangay 6A, Victorias City, TUPAD beneficiaries who received assistance from July-August 2015 with their Punong Barangay Jose Dignadice (3rd from left) - (left to right) Marietta Orquiaña, Romeo Misajon, Marcelina Abacaro, and Romeo Panes.
Barangay officials were tapped to supervise the projects and activities.*